There are many opportunities to make friends at Mobile Estates. We have an annual New Resident Welcoming Party and we celebrate many of the holidays. We have a book club, hot dog parties, block parties, and poker runs. There are various leagues such as billiards and bocce.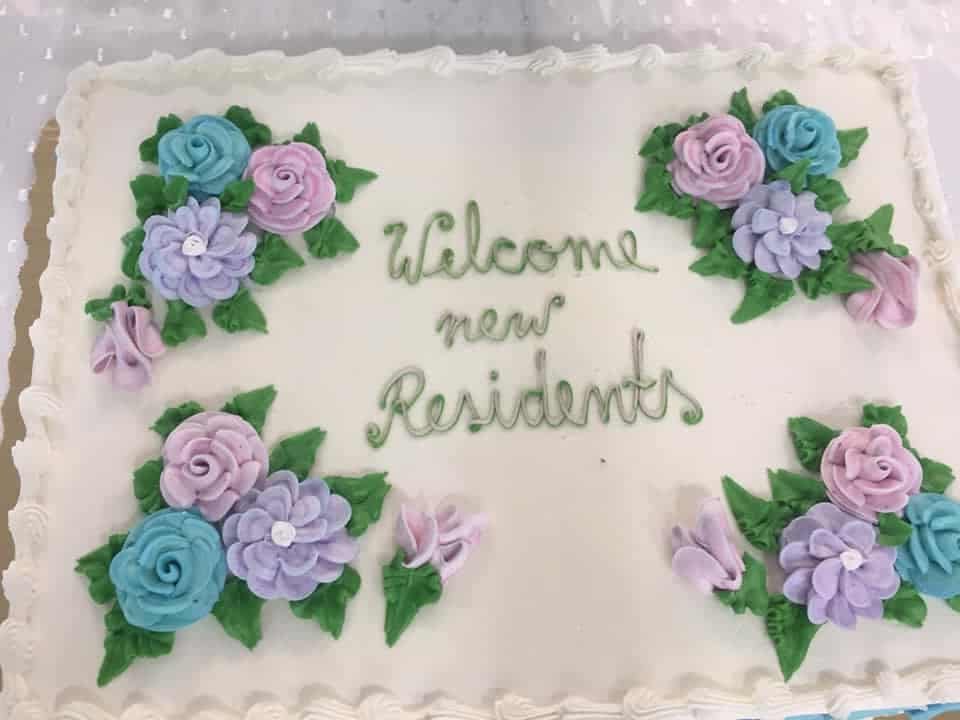 Joining a committee lets you meet others and perhaps share your expertise. Some of our committees include Beautification (responsible for keeping Mobile Estates looking attractive), Newsletter, and Recreation. Other committees help maintain Mobile Estates: the Laundry, Electric, Pool and Spa, and Website. The Recycling/Environmental Committee keeps us informed on how we can do our share to keep our environment healthy and clean.
Each year, we thank our volunteers with a dinner. Wouldn't you like to attend that!